Hello & Welcome to Aosóg
The Children
& Family Project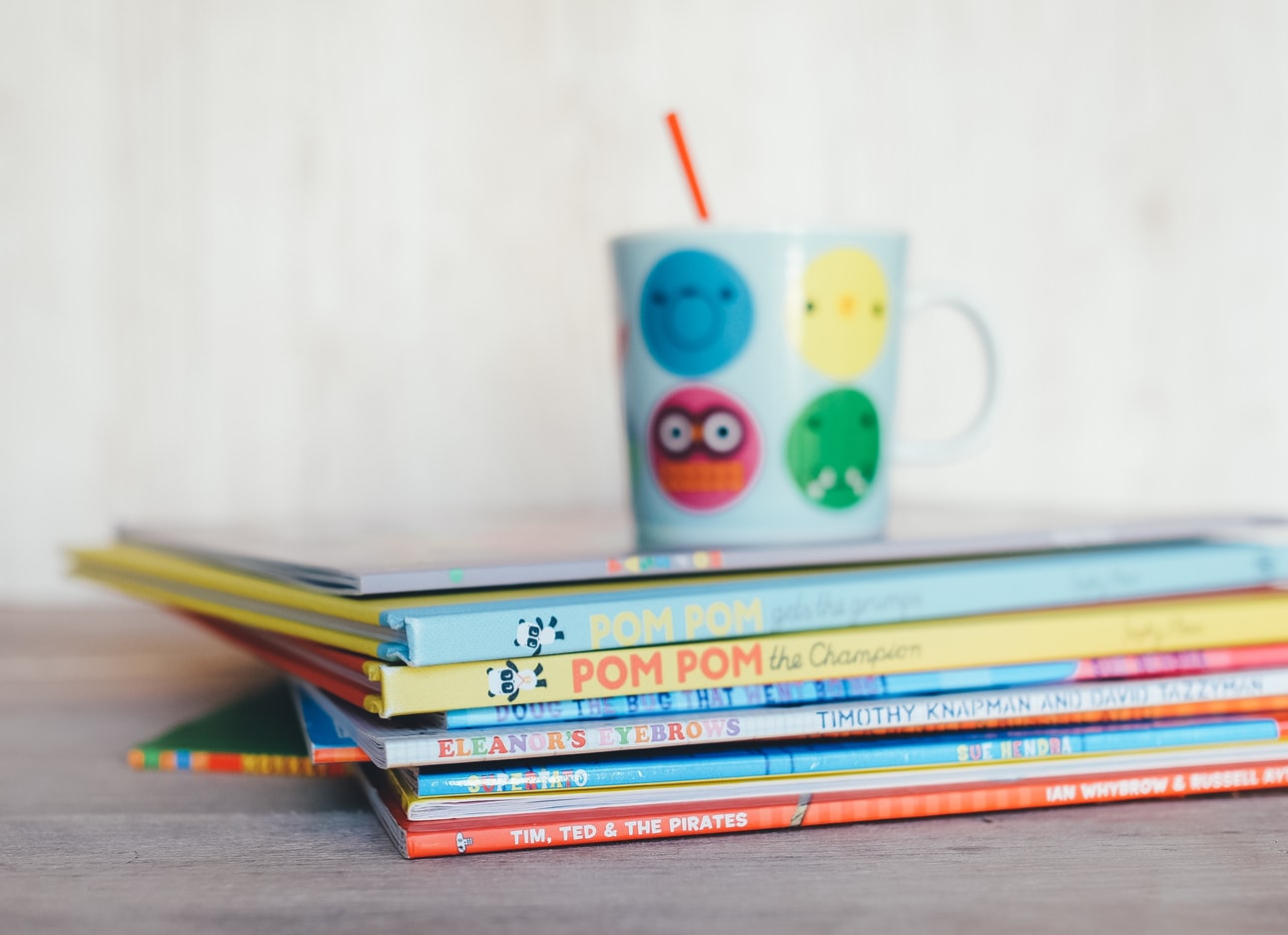 The Community
Child based
& Family Project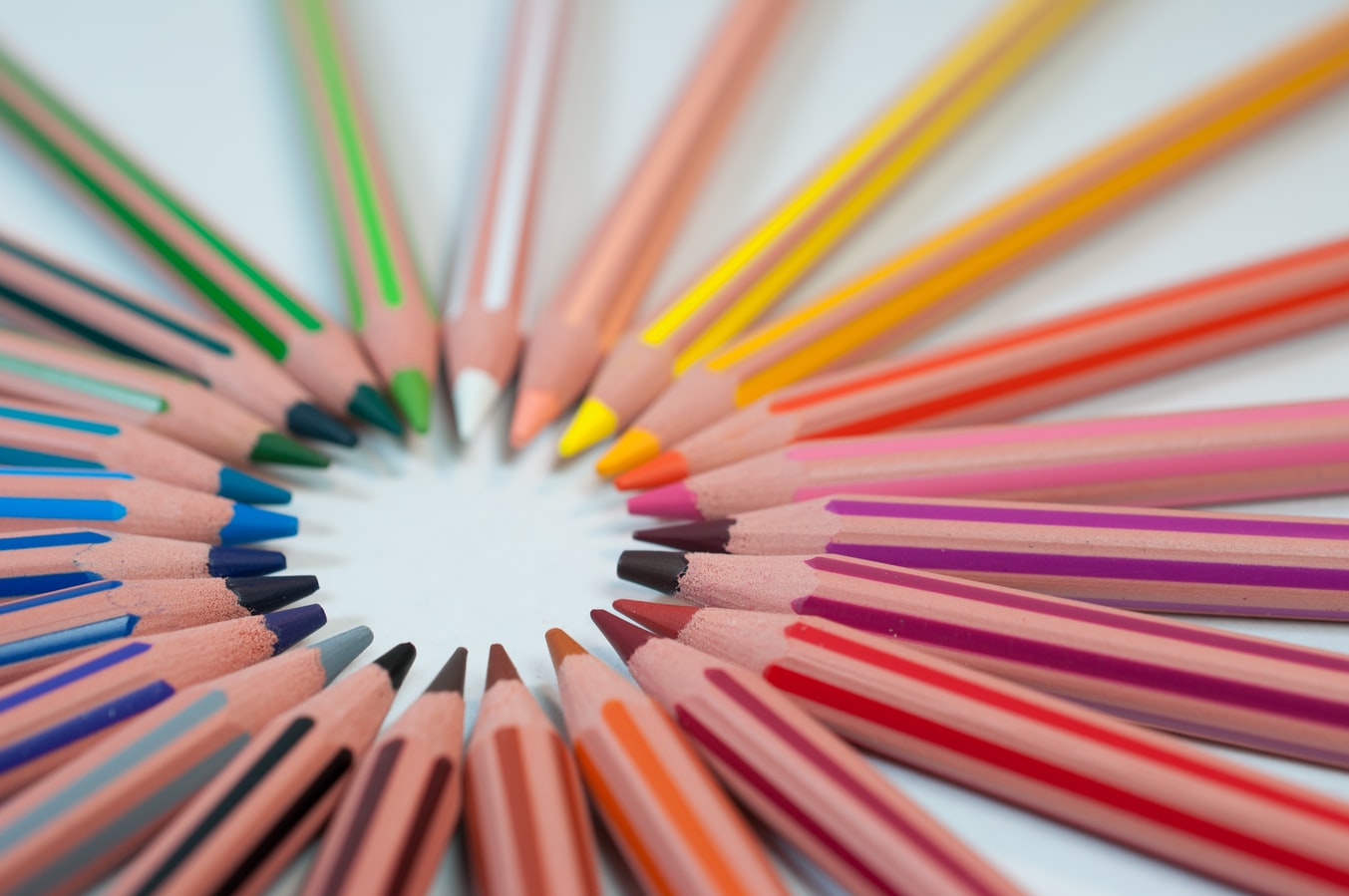 Support to Personal and Social Development
A Community

based project for Children and their Families in the North West Inner City of Dublin
Aosóg was set up as a direct response to a need identified by people living and working in the area. The Project works with children aged 7 to 12 years and their families.

As Aosóg works with children and their families,Aosóg has A Child Protection Policy adhering to Children First Guidelines 2012, the welfare and safety of the children attending the Project is central to our work. Staff work in partnership with parents/ guardians to support children's wellbeing and safety.
read more
We provide the main activities
Elements

of Development.
The Project provides both individual and group programmes , which are based on the social, emotional and educational needs of the children. Group sizes are small to allow children to develop relationships with the staff and their peers, and to meet the children's needs. Children who find group work difficult are provided with one to one sessions, and gradually introduced to small group sessions. Staff use a child centred approach and peer learning in the groups.
read more
Gardening
Sport
Art
Excursions
Outdoor
Math
Literacy
Activities
Gardening
The Toddler and Preschool Groups have a garden in their outdoor space. Each spring, the children and teachers contribute and create beautiful and educational container/raised bed gardens.
Sport
Children need to develop large motor and small motor skills and cardiovascular endurance. Extensive physical activity is also needed to address a growing problem of obesity in American children.
Art
Kids will love designing and creating puppets and collages, constructing musical instruments and flower bouquets, and painting, gluing, and crafting to their hearts' content!
Excursions
Excursions form a vital part of a child's early education. They expose a child to a range of different experiences and enable them to gain a sense of the world in which they find themselves.
Outdoor
Our children benefit from a variety of outdoor play spaces. In addition to our playground, they experience the natural wonders of the forest, the big field, our raised gardens and nature walks.
Math
A preschool math curriculum should be taught using preschool lessons including interactive activities, learning games, printable worksheets, assessments, and reinforcement.
Literacy
A systematic and integrated literacy program promote language development preschool children. The program uses systematic, direct instruction built around a series of weekly books in the classroom.